Back To Our Services
Garage Door Repair Tujunga is a name associated with high quality garage door and gate repair services. We are committed to provide nothing but the best service and value each one of our customers. We make sure that our client's needs are met and satisfied.
We invest in things that can help us provide high quality services. In line with this, we make sure that our technicians are trained to handle and repair any kind of problem associated with garage doors and gates. We collaborate with the top brands in the industry to make sure that we provide high quality products and services. In addition, we also invest in the latest methods and equipment used in the industry. This way, we stay up to date and provide quality services according to the standards set by the industry.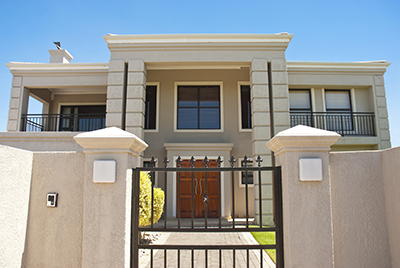 We provide all kinds of services pertaining to gates and garage doors
We understand how important your entry system is in securing your home. Thus, we are committed in providing unparalleled and high quality services. We offer a wide array of services pertaining to garage doors and gates of all makes and models. Our technicians are trained to handle all kinds of entry system problems.
Gate and motor installation
We provide gate and motor installation and it does not matter whether you want a regular gate or an electronic one. We can install the entry system of your choice. We work with all the top brands and the lesser-known brands in the industry.
Access control system installation
We can install access control as well as intercom systems for your existing gates. We are familiar with the top brands in the industry. We can make your home more secure and safe after we completely install access control systems for your gate.
Repairs and part replacement services
We consider ourselves as the most sought-after specialists when it comes to repairing and diagnosing issues with your gate and garage door. You can rely on us. We can spot whatever is wrong with your gate and fix it on our first visit. We make sure that there are no delays in resolving your problems. Thus, our technicians are knowledgeable and skillful. In addition, we have stocked our service vehicles with spare parts, in case you need to replace the faulty parts of your unit.
Maintenance and emergency services
We offer maintenance services and can schedule this at your convenience. We can do this monthly, quarterly or annually. Apart from this, we also offer emergency services. Our service technicians are available seven days a week. We answer your calls even on weekends and we're there for you whenever you need our help.
At Garage Door Repair Tujunga, your home is treated with the care and respect that it deserves. We resolve any issues with your gate and garage door in an expert manner. We make sure that your unit functions properly and safely to ensure the security of your home.
Back To Our Services