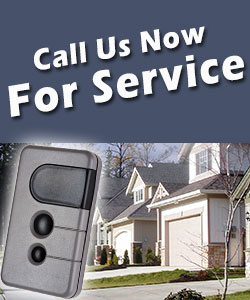 At Garage Door Repair Tujunga, it's our mission to offer high quality garage door products and provide efficient and quality door services, repairs, and installation. We invest in the latest trends, techniques, and equipment to address your needs. We also have trained technicians who are guided by the core principles of teamwork, respect, integrity, quality, and security. We make it a priority to address your needs promptly and our commitment is evident in the services we provide.
Call us today to experience efficient garage door services! We have the best team in California to address your needs and help with your door problems. We make sure that we meet and exceed your expectations by providing prompt, efficient, and honest services.
In addition to this, we offer the most competitive rates in town. Contact us today by filling up the contact form or just calling us. We answer all your queries and schedule an appointment at your convenience.
Call Us Now 818-922-0767